Tomorrow, the children in Willow Class will witness an historic moment; the launch of a space rocket, travelling to the International Space Station. But why will it be so important? Well, the Soyuz rocket will be carrying Tim Peakes, only the second British astronaut to travel into space.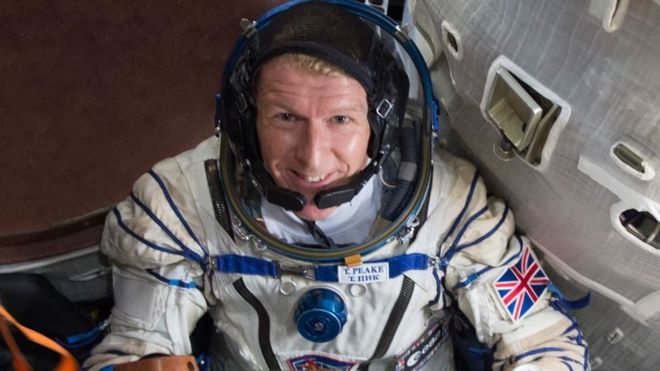 If you'd like to find out more about Tim, you can check out this page on the European Space Agency website;
https://www.esa.int/esaKIDSen/SEMD42DR5GG_LifeinSpace_0.html
Share what you learn on our blog.
Leave a Reply